Yankee Candle: Best-Smelling Candles
You must have heard of Yankee Candle if you are a candle lover. Yankee Candle is an American company that manufactures and sells scented candles, accessories, and other fragrance products. The company has been around for over 50 years and has become a household name due to its wide range of high-quality candles.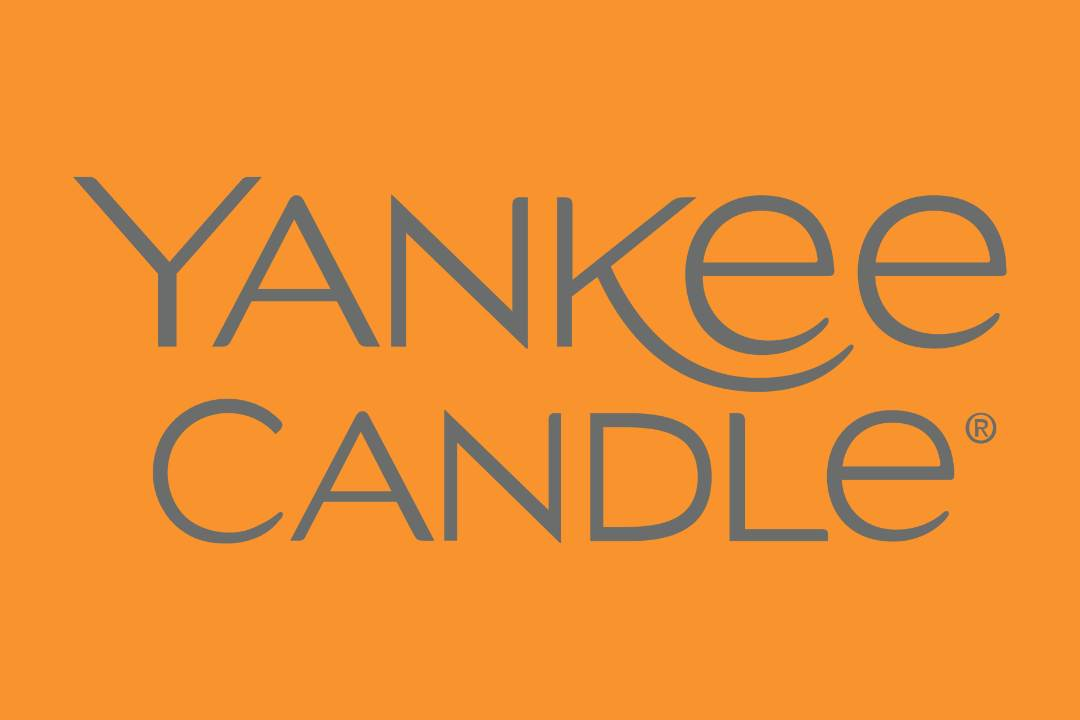 Introduction to Yankee Candle South Africa
History of Yankee Candle
Yankee Candle was founded in 1969 by Michael Kittredge in his parent's house in South Hadley, Massachusetts. The company started as a small business that produced handmade candles. However, Yankee Candle has become a leading candle and fragrance manufacturer over the years.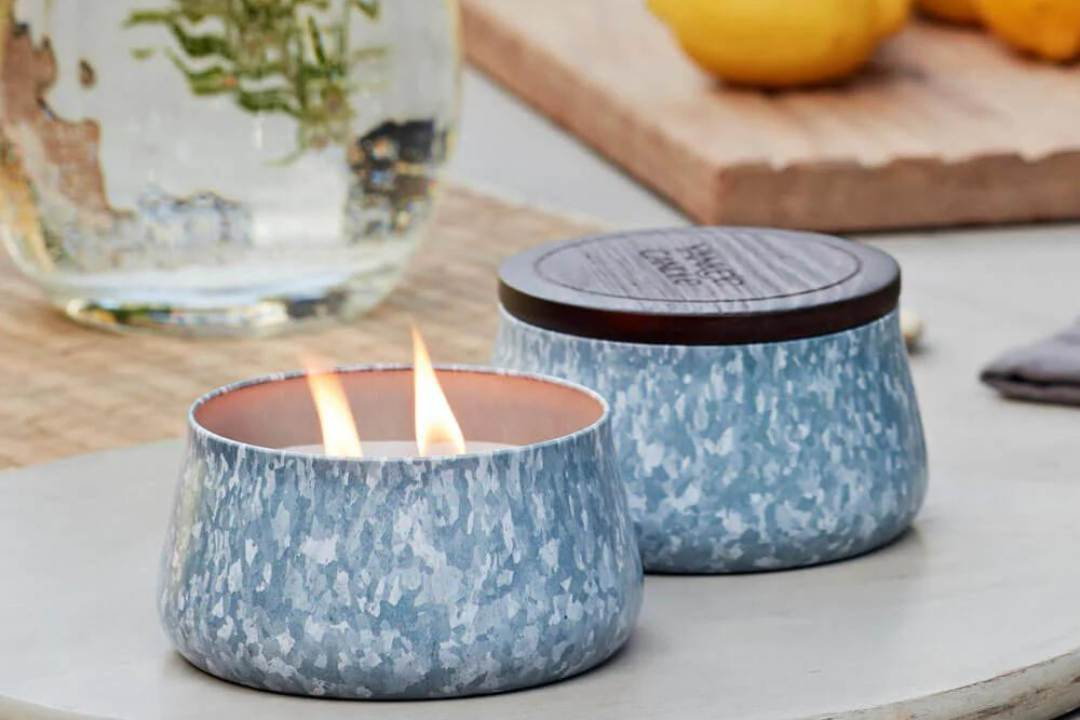 The Yankee Candle Brand
Yankee Candle is known for its high-quality candles, beautiful designs, and amazing fragrances. The brand has become synonymous with luxury and elegance, and its products are highly sought after by candle enthusiasts worldwide.
Yankee Candle Collections
Classic Collection
The Classic Collection is the heart and soul of Yankee Candle. This collection includes some of the company's most popular and well-loved scents, including Clean Cotton, Vanilla Cupcake, and Midnight Jasmine. These candles are perfect for any occasion and fill your home with beautiful scents that create a cosy and welcoming atmosphere.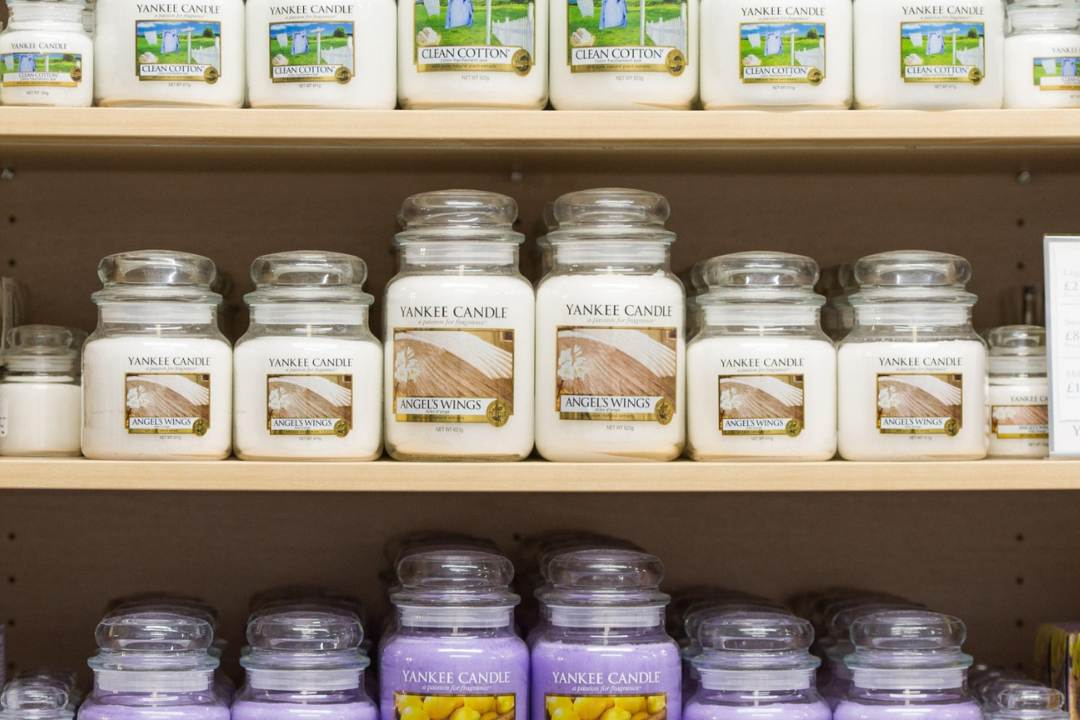 Yankee Candle Accessories
Yankee Candle offers a wide range of accessories to enhance your candle experience. From candle holders to wick trimmers, Yankee Candle has everything you need to make your candle-burning experience safe and enjoyable.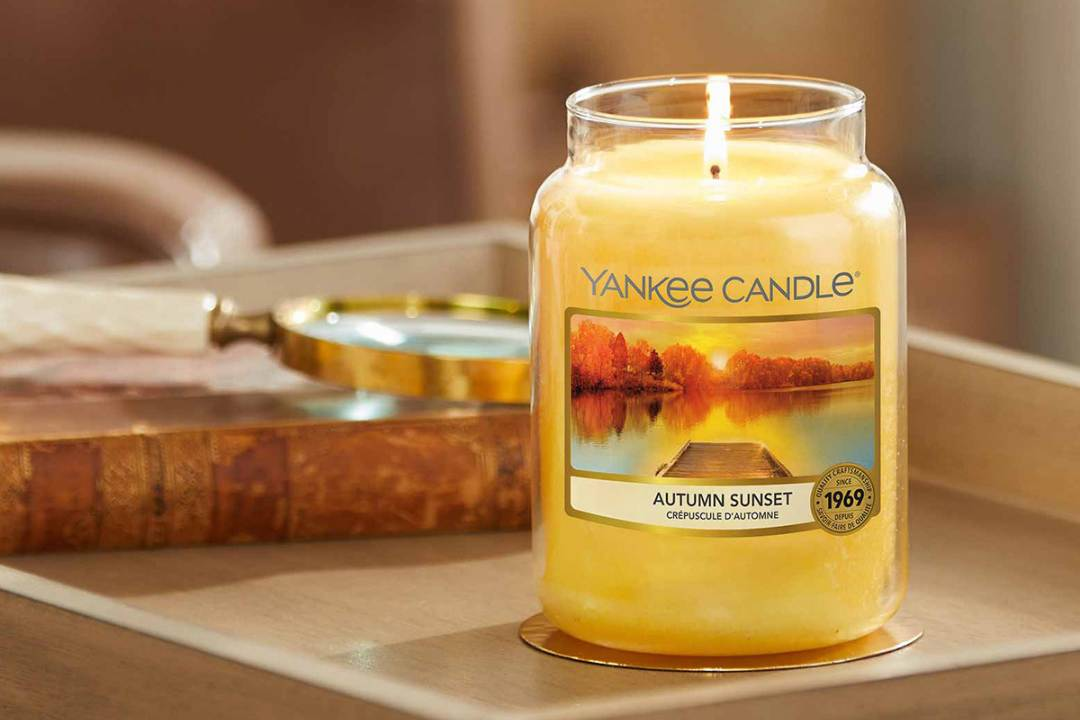 Yankee Candle Scents
Fresh and Clean Scents
Fresh and clean scents are perfect for creating a calming and relaxing atmosphere in your home. Some of the best fresh and clean scents from Yankee Candle include Sweet Nothings, Fresh Cut Roses, and Fluffy Towels.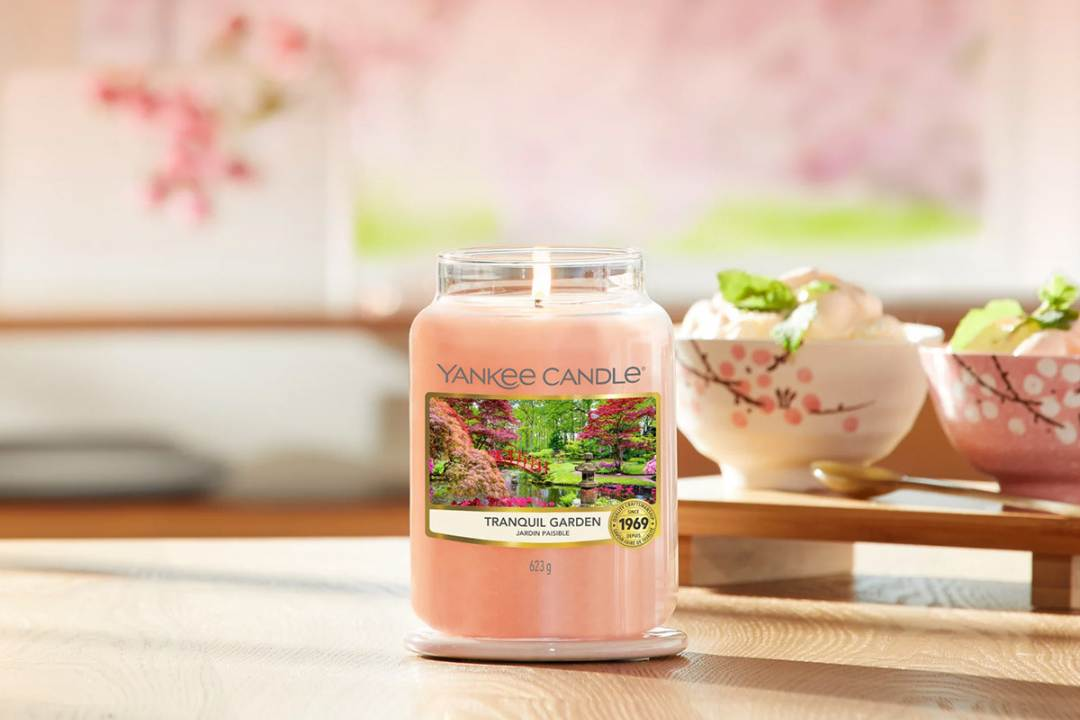 Sweet Scents
You will love Yankee Candle's sweet scents if you have a sweet tooth. These scents are perfect for creating a cosy and warm atmosphere in your home. Some of the best sweet scents from Yankee Candle include Vanilla Cupcake, Home Sweet Home and Pink Sands.
Floral Scents
Floral scents are perfect for creating a romantic and relaxing atmosphere in your home. Yankee Candle offers a wide range of floral scents, including Cherry Blossom, and Camellia Blossom.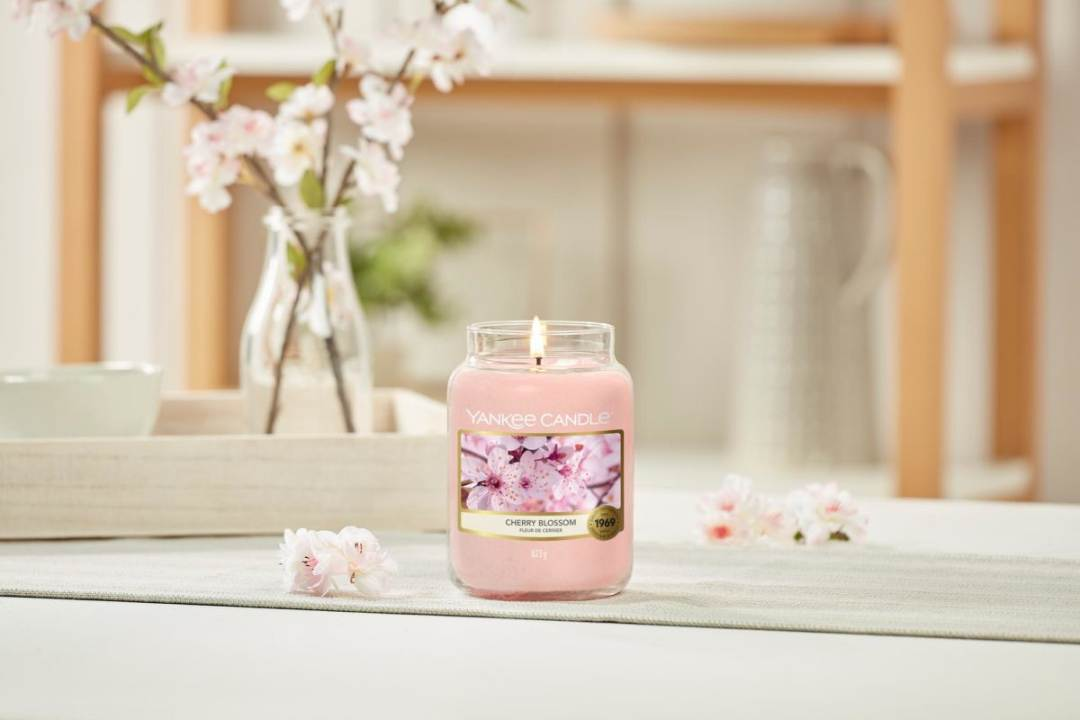 Yankee Candle Burning Tips
Following some burning tips is important to get the most out of your Yankee Candle experience. Here are some tips to help you get the best possible experience from your Yankee Candle:
Always trim the wick before lighting your candle.

Burn your candle for at least 2-3 hours each time you light it to ensure an even burn.

Keep your candle away from drafts, as this can cause uneven burning.

Always burn your candle on a heat-resistant surface.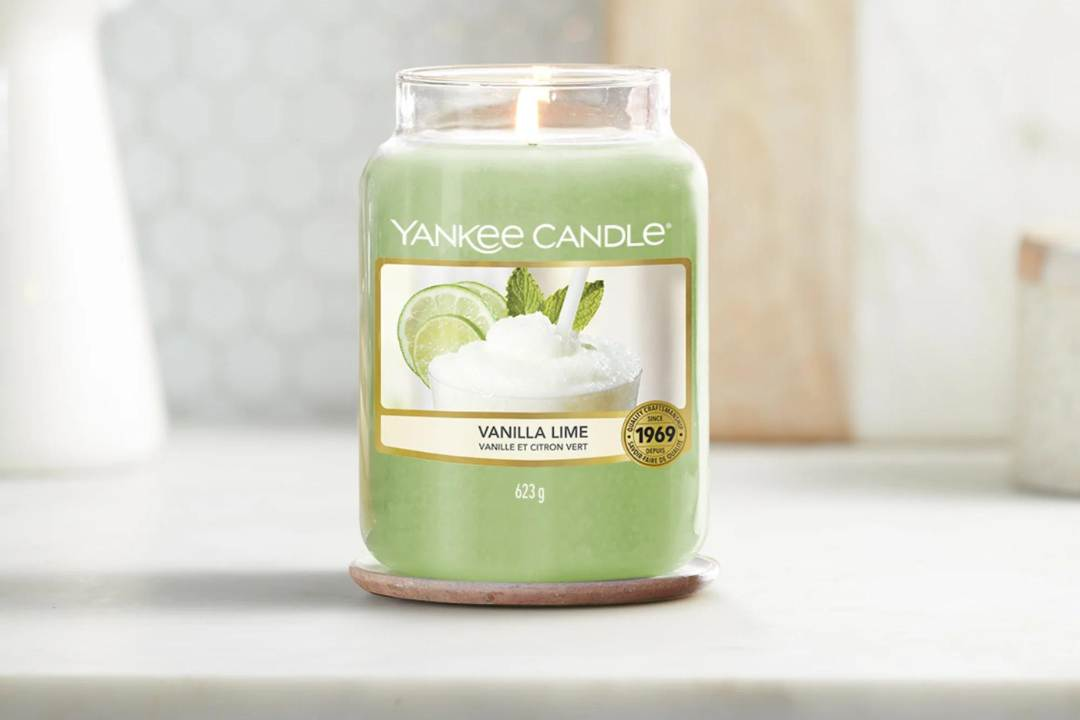 Nationwide Delivery of the Yankee Candle Range by The Good Stuff
If you want to get some Yankee Candles but don't live near a physical store, don't worry! Yankee Candle offers nationwide delivery of its products through various retailers. One of these retailers is The Good Stuff, which delivers high-quality vitamins, supplements and speciality goods to your doorstep. With The Good Stuff, you can easily order your favourite Yankee Candles online and deliver them straight to your home.
This means you can enjoy the amazing scents and cosy atmosphere that Yankee Candle provides no matter where you live in South Africa. So, whether you're looking to add warmth to your home or searching for the perfect gift for a loved one, The Good Stuff and Yankee Candle have got you covered.
Shop at The Good Stuff for Yankee Classic Range, Yankee Car Range, Yankee Small Spaces Range, Yankee Outdoor Range.